What we do
We operate through long term strategic partnerships by connecting with pharmaceutical leaders around the world.
Our wide regional expertise trusted network and knowledge of the local business culture, allow us to facilitate the understanding of the business cores. We deliver market solutions with innovative healthcare strategies through evidence-based medicine and high ethical standards.
Why Pristol Pharmaceuticals?
At Pristol pharmaceuticals we are resolutely committed to a highly qualified professional team, motivated, expert in the international partnerships within the healthcare sector, and with vast knowledge on sales & marketing of medicines and pharmaceuticals.
One of our most important values in Pristol pharmaceuticals is transparency, which we believe is essential to create confidence. According to our Philosophy, it is the fundamental basis for a solid and long-lasting commercial relationship.
We have established strong bonds in the USA, EU, and the MENA region.
We consider that our knowledge of those particular markets is one of our outstanding values.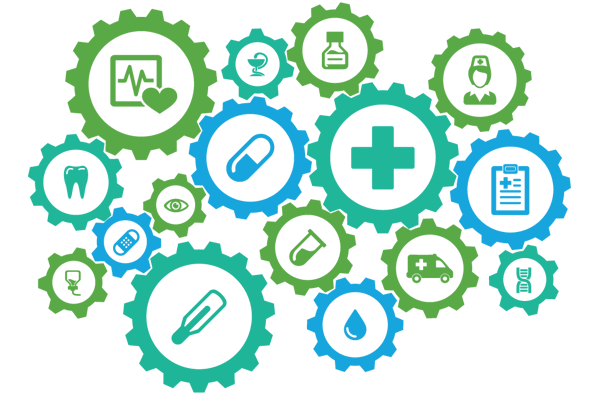 Our Mission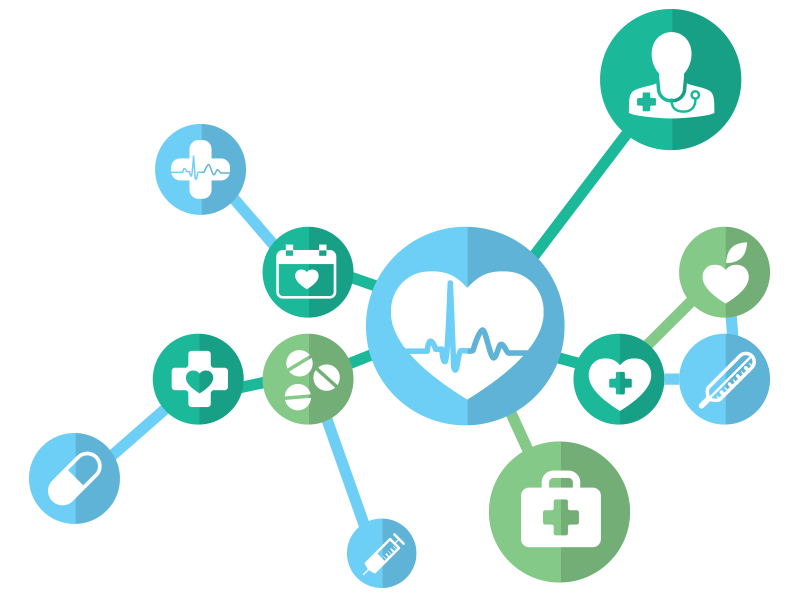 Our Goal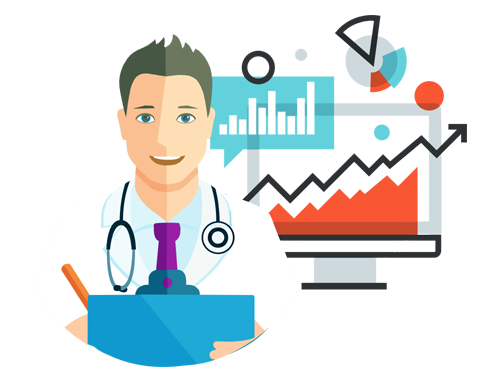 Our Values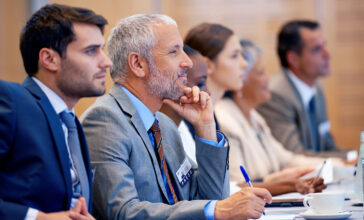 Offline
Educate yourselves on the best practices and resources to expand healthcare workforce diversity and improve patient care. About this event We are excited to announce that our next conference will be in person on August 19-21, 2022 in a city that knows how to make up for lost time: Las Vegas, Nevada. Deaf and hard […]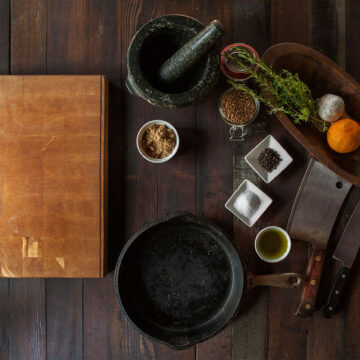 #1: Provide Access to Medical Records OnlineChange is hard. However, switching over to a system that allows your patients to view their medical records online can build necessary trust.In this day and age, patients are frustrated by any obstacle to receiving their medical information. Of course, they can always request medical records from your office. […]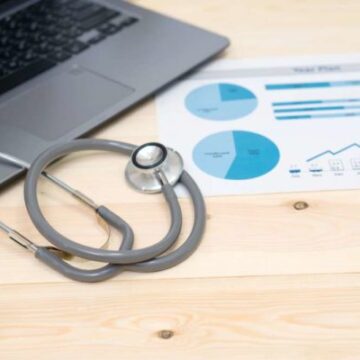 1. Millennials will cause more shockwaves, and demand health services' convenienceMillennials don't just want convenience; they're insisting on it. They cannot imagine being subservient to the old way of doing things. It was once the norm to wait weeks or months for a doctor's appointment and then hours in the waiting room. But forward-thinking organizations […]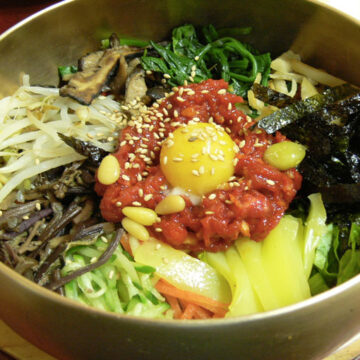 4 Tips to eat more vegetables and fruits each dayKeep fruit where you can see it. Place several ready-to-eat washed whole fruits in a bowl or store chopped colorful fruits in a glass bowl in the refrigerator to tempt a sweet tooth.Explore the produce aisle and choose something new. Variety and color are key to a healthy […]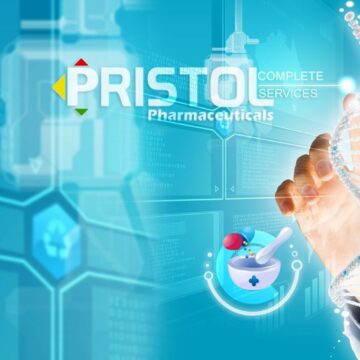 1. Optimize your practice website for patient experience pristol pharmaceuticals Today more than ever, potential patients are searching on the web for local physicians and healthcare services. Patients are taking their health into their own hands and by doing so care more and more about establishing a know, like, and trust relationship with a potential […]